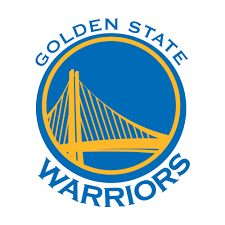 Top Flight Elite Warriors Night Out on Sunday March 1st 2020
Top Flight Elite will be attending the former World Champion Golden State Warriors vs. Washington Wizards game on Sunday March 1st at 5:30pm for a terrific price. This opportunity is open to all Top Flight players (current or former), staff, coaches, friends and family. We have 102 seats available for sale at the brand new Chase Center in San Francisco.
Due to our relationship with the Golden State Warriors we have arranged the below listed activities:
Post-Game Free throws (All players attending the game will get to shoot one Free Throw on the Chase Center Court after the game)

Halftime Court Experience Game (*Two current Top Flight Elite Spring Teams 4th-8th Grade only)
*The Halftime Court Experience Game participants will be chosen by raffel. Your team must have a minimum of 6 players attending the game to be eligible. Current TFE Spring boys/girls 4th-8th grade teams are eligible.
You must reserve your tickets by ASAP. Once the tickets arrive we will contact you with pickup dates and times. Go to https://www.topflightelite.com/warriors to purchase tickets
Below are the ticket options:
Lower level $170 per ticket (20 Total Seats)
Upper Level Baseline $90 per ticket (42 Total Seats)
Upper Level Baseline $85 per ticket (40 total Seats)
For any questions please contact Chris McSwain at chris@topflightelite.com
*Once tickets are purchased there will be no refunds or exchanges. Last year all of the tickets were sold in 3 days. Do not delay!!!